New global approach for Through Channel Marketing
Now you can launch a Through Channel Marketing program in local languages at scale with minimal work for you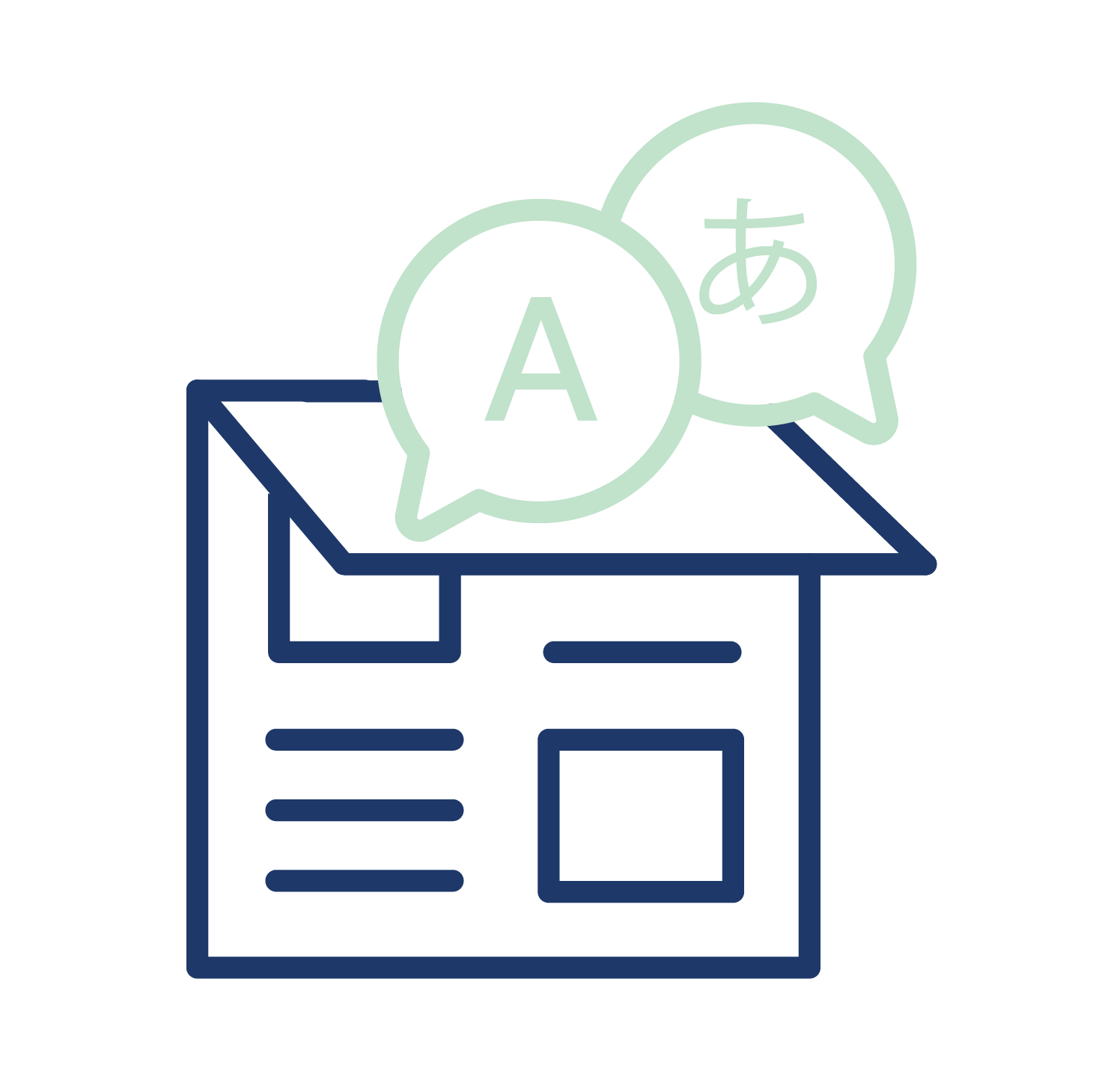 Proven program now in new markets
Our Through Channel Marketing (TCM) program is available in local language in key markets in EMEA, LATAM, and APAC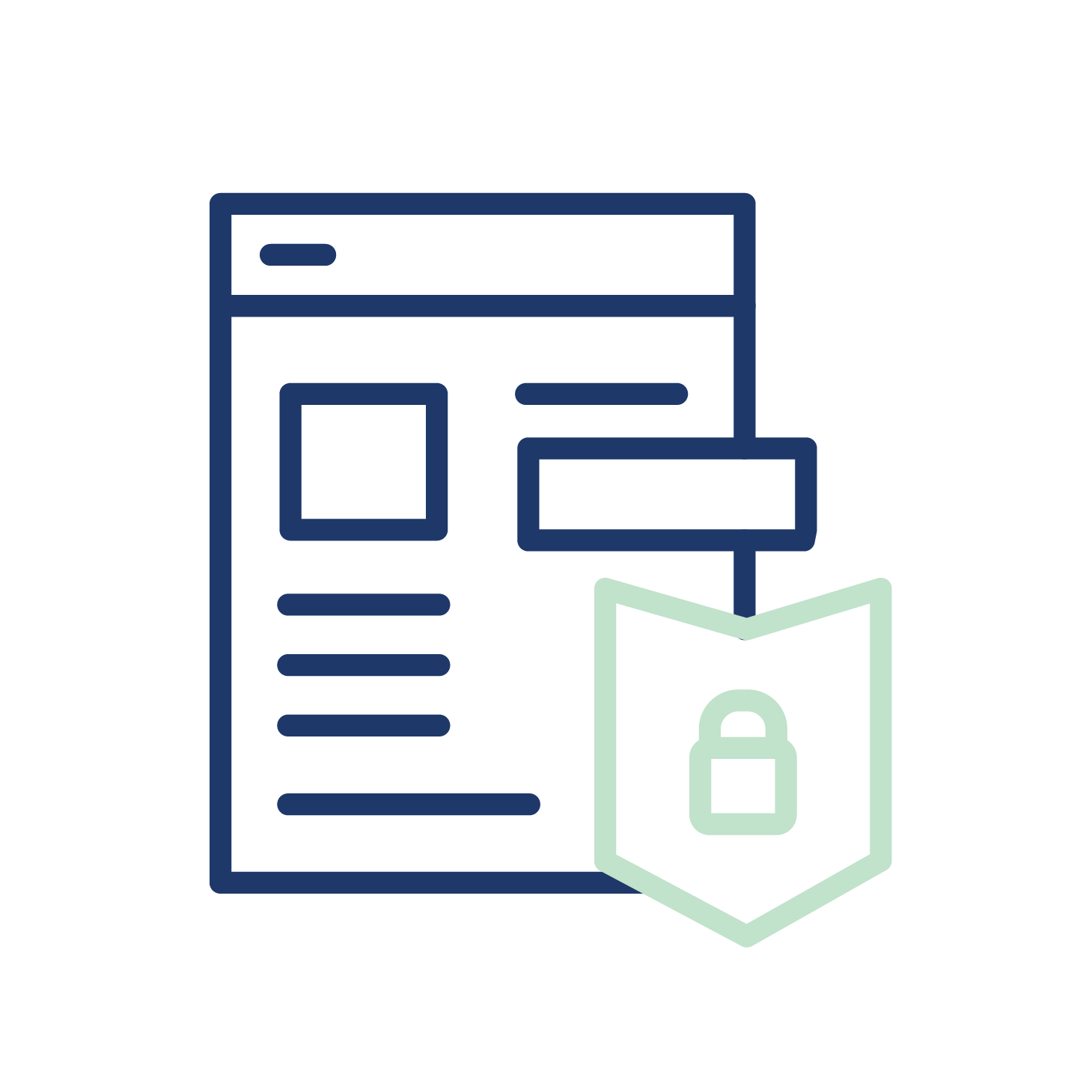 Prioritized compliance and security
Our program is GDPR-compliant, with a high focus on data integrity and privacy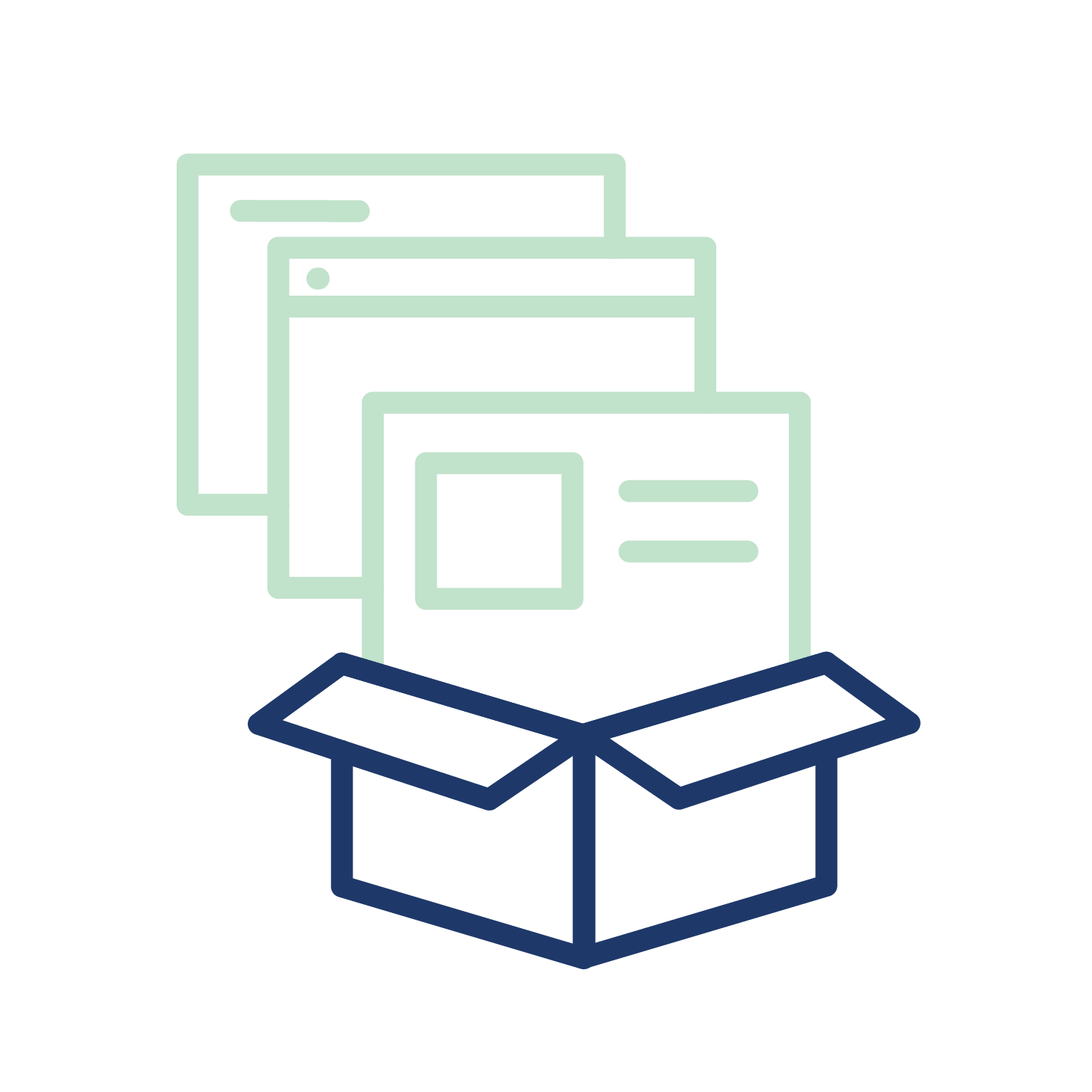 Country-specific platform and campaigns
We will translate more than just campaign content: everything partner-facing, from comms to personal support, will be in the local language
Our 80% participation rate speaks volumes
Partners get access to a dedicated Partner Success Team in region, speaking the same languages as the local partners, ensuring high participation and partner engagement.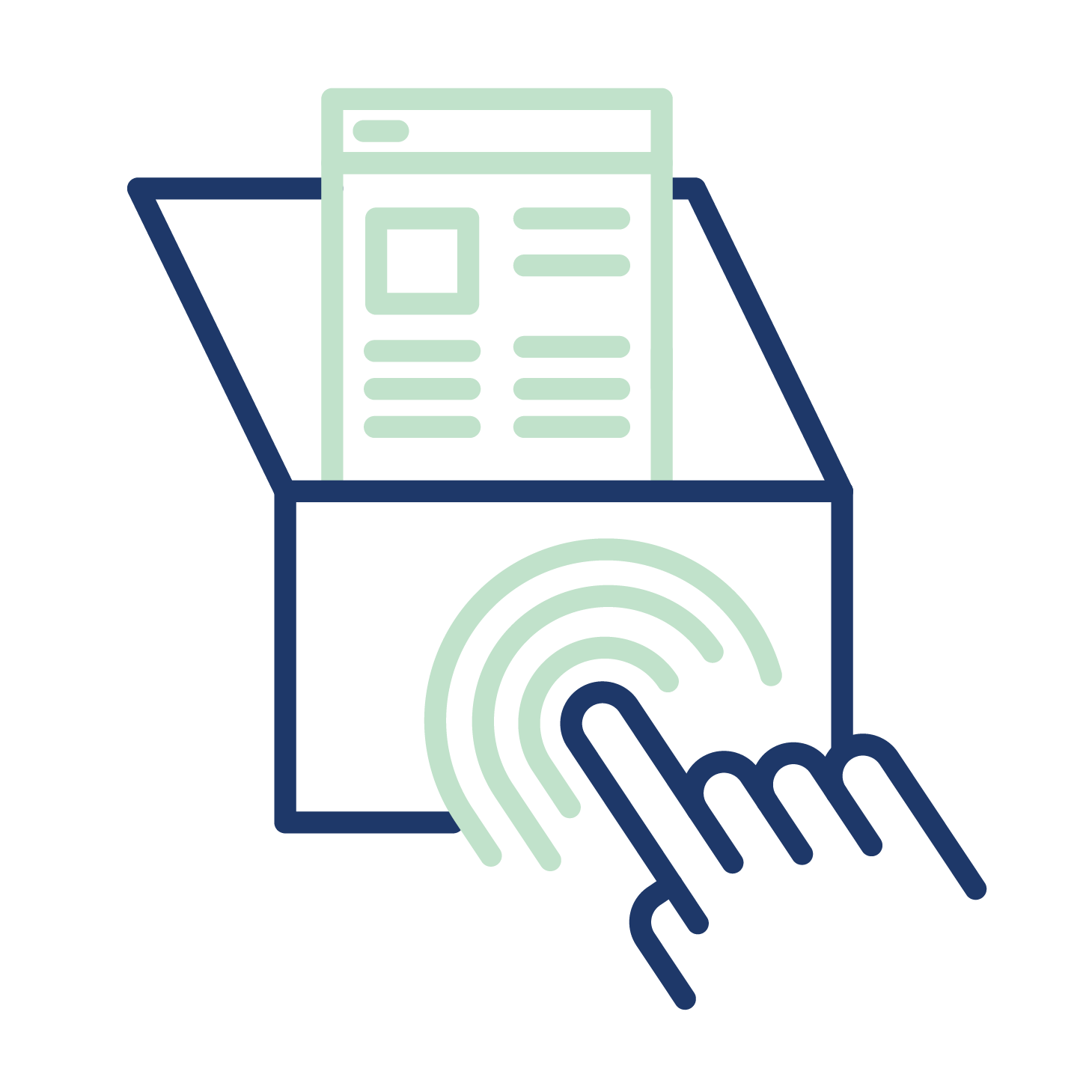 Centralized or decentralized approach, whatever suits your brand
You decide how much control (and efficiency) you want with the local market campaigns. Whether you're looking to have a centralized approach with a global/regional campaign and message, or, if you prefer, each market can have the autonomy to create their own messaging and campaigns, we are here to support you.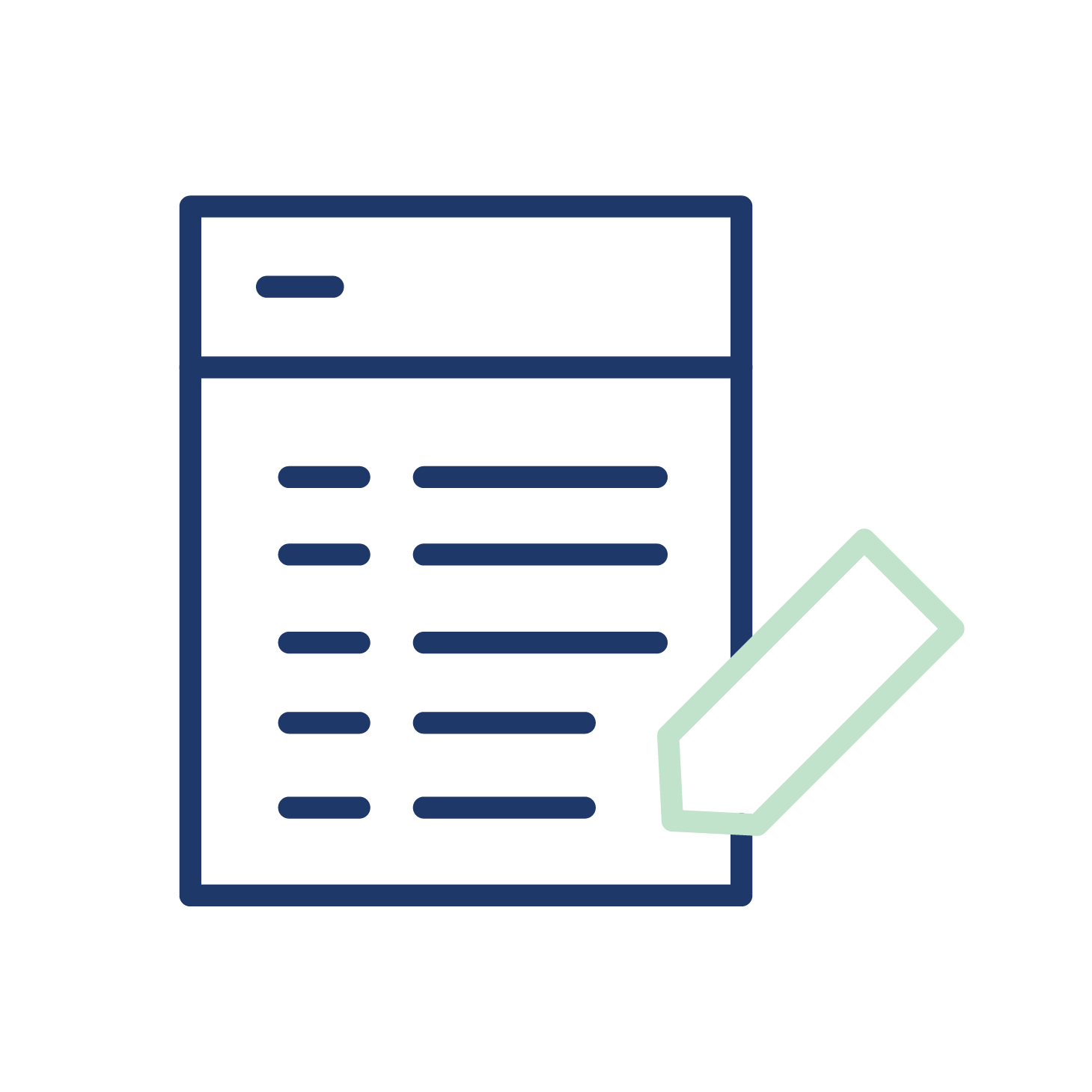 Efficient, integrated workflow complete with copywriting
With a fully integrated program, we help with copywriting and translating your campaigns into local languages. This allows brands to launch quickly into new markets, while maintaining brand control.
We do all the heavy lifting
From content creation to campaign implementation, our program is made to make processes easier for brands and partners alike. That means brands don't have to worry about building content to fit the campaigns, we take care of it.
Most partners spend less than five minutes per month to review and approve the campaign. That means they're spending more time making sales and supporting their customers.
Want to learn more? Reach out.